Welcome To Paras News
Established in 1949, Paras News has been serving the North Park community and all of San Diego County for over 60 years. We pride ourselves on carrying over 4,000 magazine titles.
Come browse our selection of over 4,000 magazine titles or give us a call to request something special. For our regulars, we hope you enjoy our Seattle's Best Coffee brewed fresh several times daily. Hot coffee and magazines, what could be better! Stop in today.
Magazines
Over 4,000 titles of magazines in all genres imaginable.
Coffee
Delicious Seattle's Best Coffee available everyday.
Convenience
From Advil to office supplies we have what you need to get by.
Lottery
Come play the lotto here. Good luck!
ATM & EBT
We have an ATM for cash & accept EBT.
Food & Gifts
A variety of snacks, gifts, and cards.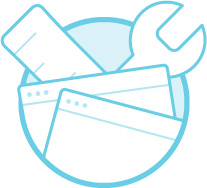 Sports Magazines
Football titles for all your fantasy football needs and of course all the big titles too.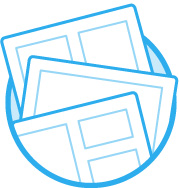 Our collection is a fashionista's dream come true. From Prete-a-porte to luxury fashions we carry all fashion titles. Art Magazines
Titles that make you feel like you're at a museum. Photographic arts, fine arts and even arts & crafts.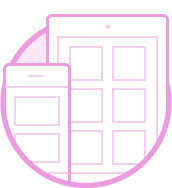 A culinary enthusiast's infinite resource of gastronomy. Imbibe to Put A Egg On It, we carry quite a lot.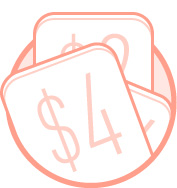 Niche Magazines
Are you a writer, car enthusiast, anime lover? We have something for everyone.
Magazines have never been so convenient.